Ny studie visar: Falska nyheter sprids mer än sanna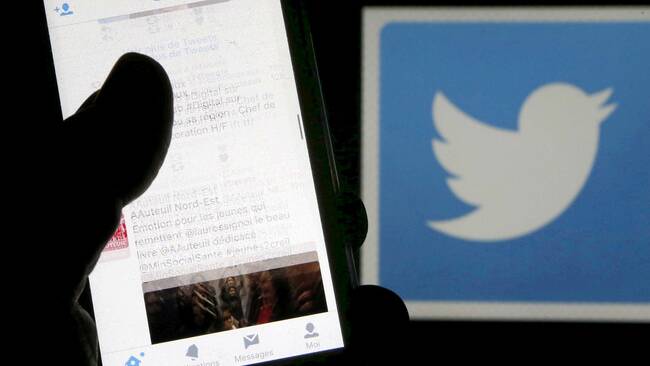 En ny stor studie i tidskriften Science visar att det är 70 procent högre sannolikhet att falska nyheter retweetas än att sann information gör det. Undersökningen är gjord av amerikanska forskare och är den största i sitt slag.
On Twitter, the lure of fake news is stronger than the truth
An analysis of more than 4.5 million tweets discussing false and true stories reveals that in the Twittersphere, fake news gets more views.
.
It would be quite funny if this was fake news. Some kind of meta fake news. Soon there will be articles about meta fake news which are meta meta fake news...